Seek
the lost,


Train

the found,


Send

the trained.
We are a reformed evangelical student ministry working in partnership with local churches in Johannesburg and beyond to grow the gospel's impact on University campuses.
Making and maturing followers of Jesus
We are a group of Christian students from a range of local churches who join together to invite everyone at their university to engage with the life-changing message of Jesus.
To see university students shaped and transformed by the gospel for the good of the community and to God's Glory.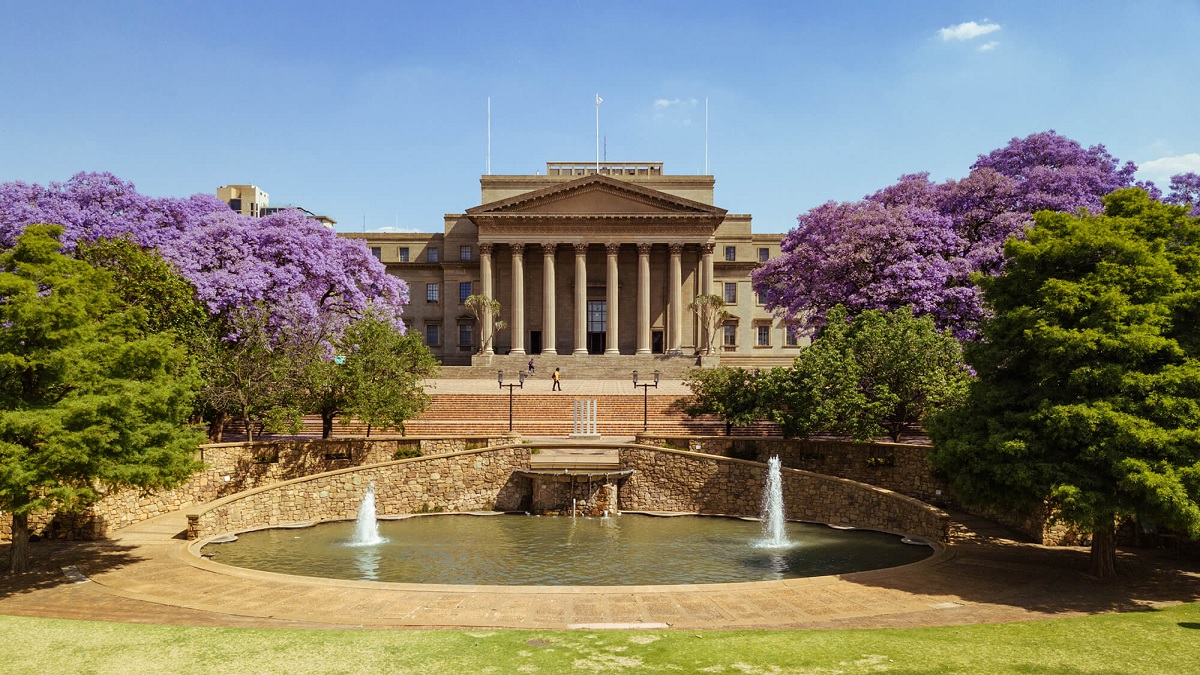 University of the Witwatersrand
University of Johannesburg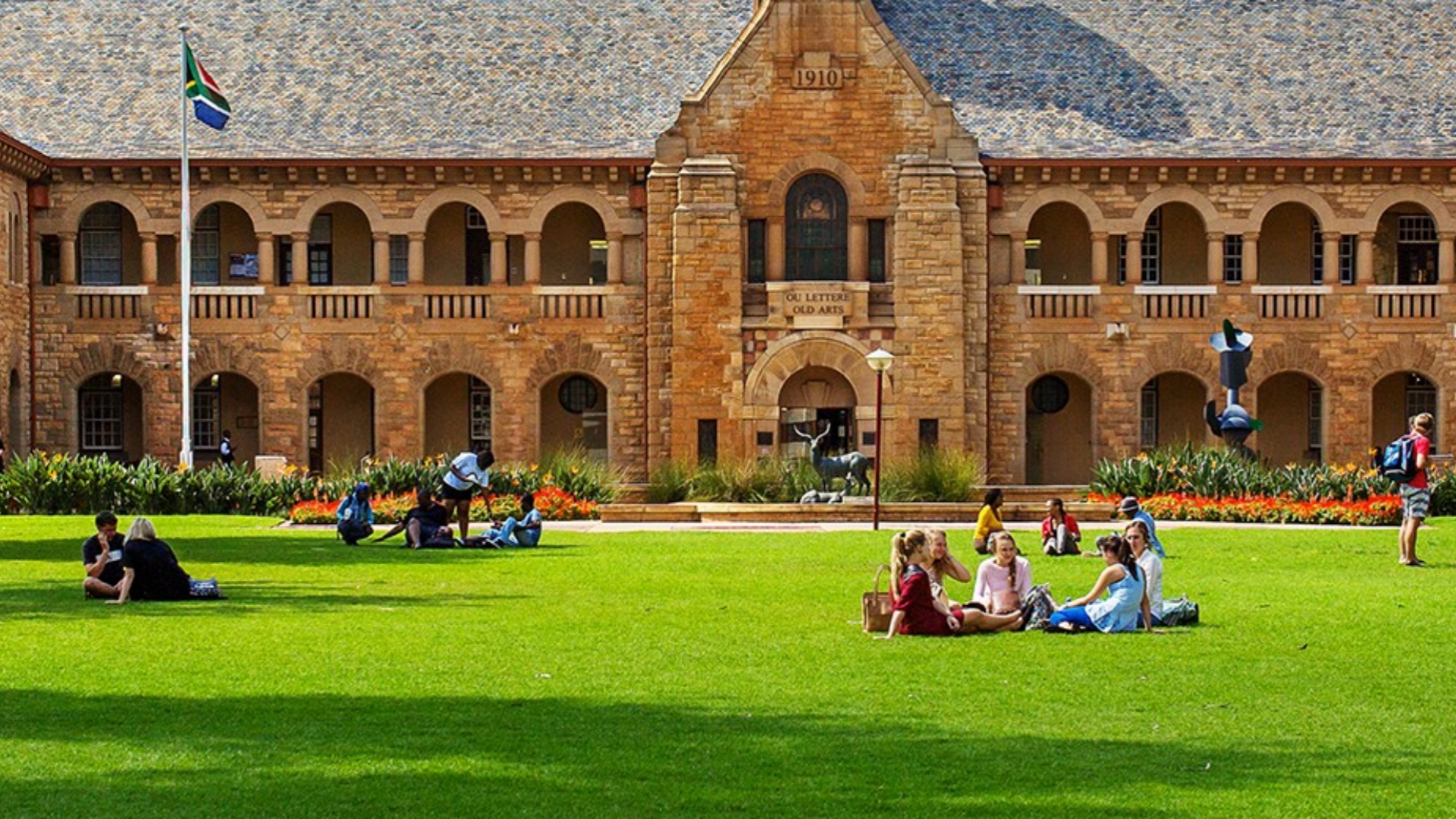 We're passionate about seeing students participate in the Great Commission by sharing their faith in Jesus with their peers. And as disciple makers, we train others to make disciples.
Focus student ministry has not only strengthened my faith but also provided a loving community where I can grow spiritually, connect with like-minded peers, and make a positive impact on the world around me.
Partner with Focus by gifting an amount of your choosing for student ministry: