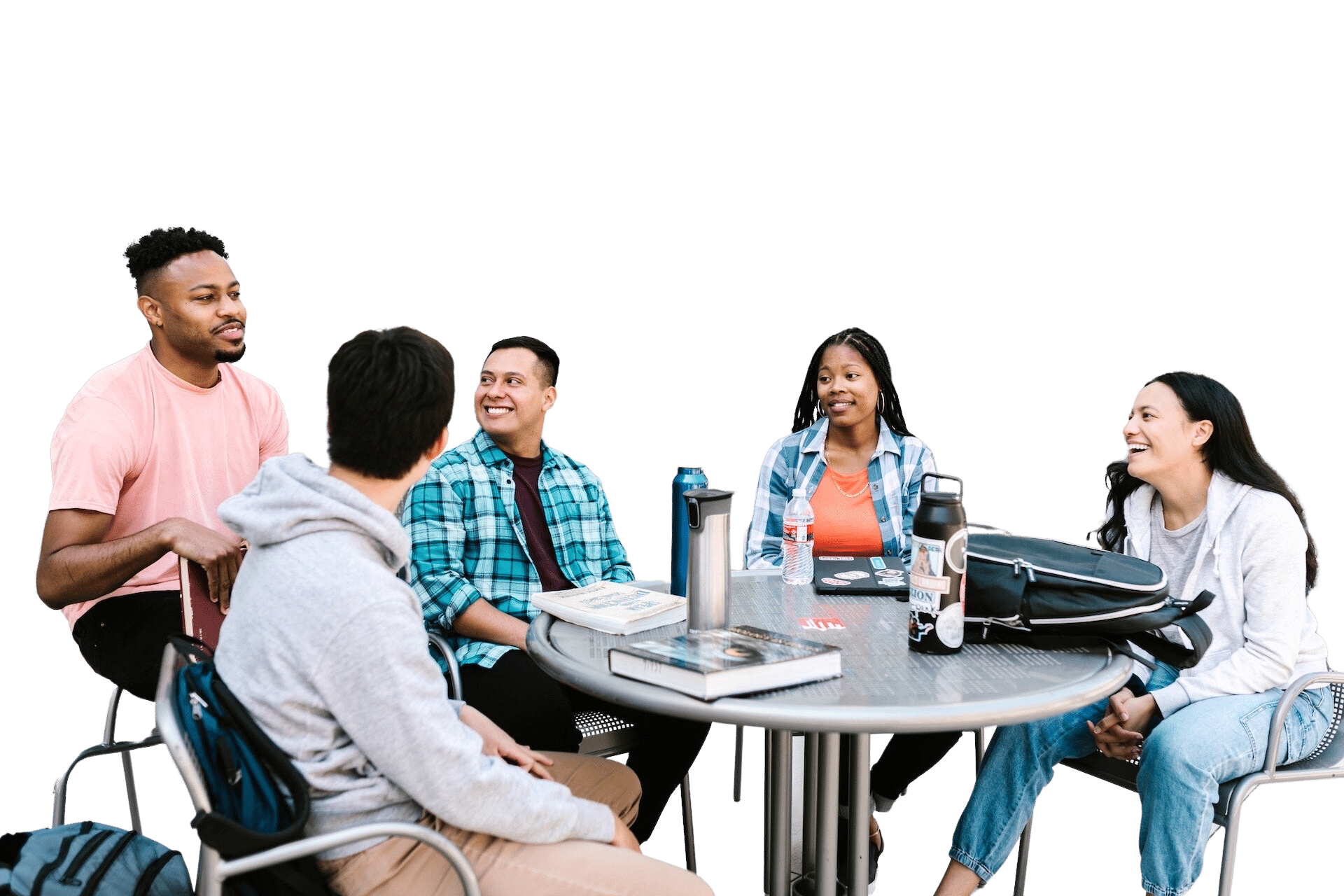 Together, we are reaching students for Jesus!
We are a reformed evangelical student ministry working in partnership with reformed evangelical local churches in Johannesburg and beyond to grow the gospel's impact in the lives of university students.
We are a group of Christian students from a range of local churches who join together in inviting students from our universities to engage with the life-changing message of the Gospel. 
We're passionate about seeing students participate in the Great Commission by sharing their faith in Jesus with their peers. And as disciple makers, we train others to make disciples.
To see university students shaped and transformed by the gospel for the good of the community and to God's Glory.
In prayerful dependence on God, our mission, in partnership with the local churches, is making and maturing followers of Jesus Christ on the Wits university campuses. all for the glory of God.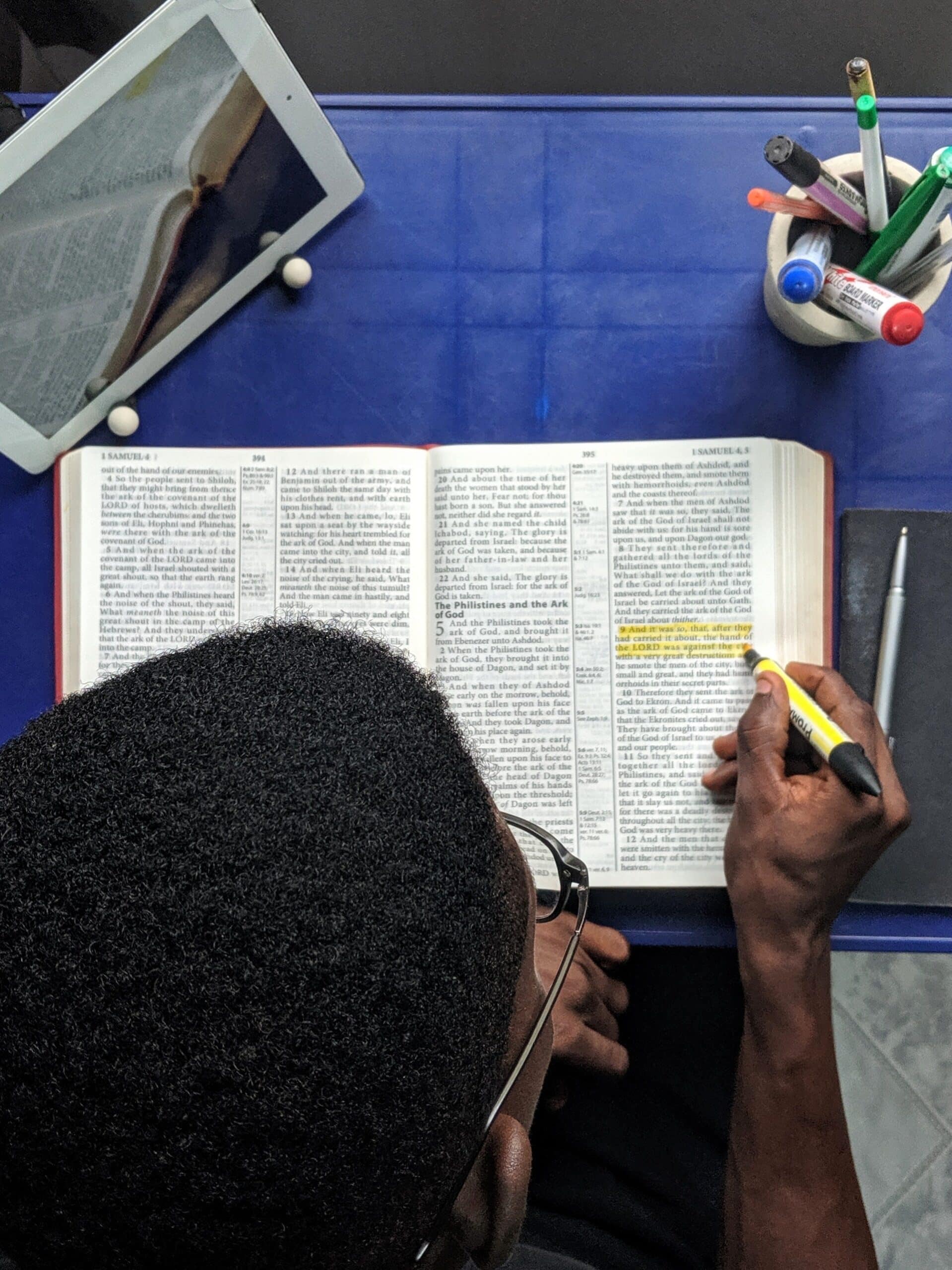 The strategic priorities of FOCUS are to:
Proclaim the gospel of Jesus Christ with clarity.
Pursue godliness in life (as a mark of authentic discipleship).
Maintain the centrality of God's word as the means by which followers of Jesus are made and matured.
Train followers of Jesus to correctly handle God's word and teach it to others.
Grow lifelong disciples, who remain committed to making and maturing followers of Jesus on the campus, in the workplace and throughout society.
Bible Based
FOCUS values expository Bible teaching and study, Biblical theology, and humble submission to the authority of the Bible to shape our mission, message, and methods of ministry.
Life Transformation
FOCUS values the transformation of the lives of students as they encounter the transforming gospel. This is because our ministry foundation rests and builds on the saving and transforming riches of God's grace freely given through a personal faith in Jesus Christ as Lord.
Gospel Partnership
FOCUS values partnerships in the cause of the gospel on campus with supporters, graduates, and churches. We value students leading our mission through partnership with long-term, campus-based FOCUS staff. We also value our partnerships with local churches as the primary expression of the body of Christ, and so we value every student and staff member having a love for and committed involvement in a local church.
Christ Centered
FOCUS values being Christ-centered. Which means we value upholding the principles of the Bible and, as the phrase puts it, "centering everything around Christ". Christ is the foundation and center of our service. By serving devotedly and selflessly, putting the needs of others above our own, we serve as examples of this principle.
Training
FOCUS values every activity in our mission as an opportunity to train others through modelling godly character, convictions and competency.
Commitment to the Great Commission
We value a shared commitment, with our various partners, to raising up, training and sending disciple-making disciples for the global mission.
FOCUS' Doctrinal Basis are the fundamental truths of Christianity, as revealed in Holy Scripture, including: